Body/Mind Dynamics Offers Ongoing Classes in the Denver / Boulder, CO and Coronado / San Diego, CA Areas
Yoga Programs
Weekly classes geared for both new and continuing students blending techniques from Vinayasa, Ashtanga, and Iyengar.
One-on-One Yoga Training and Coaching.
Stress Management, Meditation and Mindfulness Classes are now available in Coronado / San Diego as well as Boulder / Denver, CO.
Ask us about our powerful distance learning sessions that can be done anywhere from the comfort of your home.
Contact us at fenetter@yahoo.com or 303.960.6000.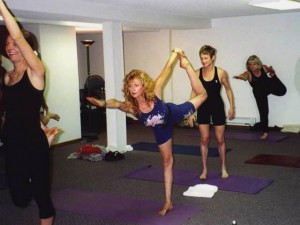 Workshops Available Nationally and Internationally
To schedule a workshop in your area or get further information on any services:
E-mail: fenetter@yahoo.com
Phone: 303.960.6000
The below photo shows Françoise leading a class in Mexico.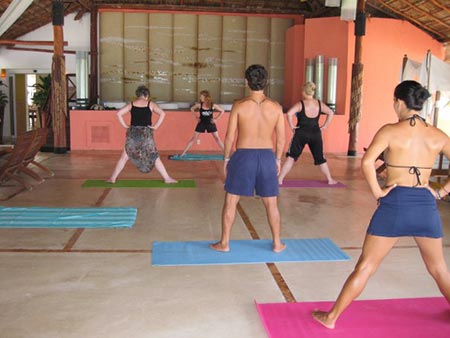 "I learned the importance of the body as a whole. I've become more aware of the synchronized/unity of the body and how important it is to incorporate the body, mind and spirit! It's all about being aware, understanding and implementing! Thank you, Françoise." — M. Strelinger

"Thank you for the opportunity to explore ourselves in dance. It really helped me discover an alternative way to be comfortable in my own skin. I truly feel energized once I've made an effort to know what my body needs. Thank you again for the opportunity to tap into this theory. You really make a difference in people's lives." — B. Gibson