Our Fun Retreats Provide Knowledge and Transformation While Traveling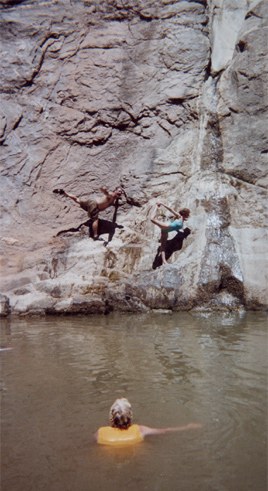 Join Body/Mind Dynamics around the world in retreats that rejuvenate and feed your body, mind and spirit.
Françoise E Netter conducts expert yoga, movement, and creativity-development retreats worldwide and partners with other experts to bring you experiential and practical ways to enhance your life.
Participants gain immediate physical and mental benefits, as well as practical tools to apply in their professional and personal lives.
Educators can get graduate salary enhancement and re-certification credits while enjoying travel and new experiences.
Past retreat locations have included Hawaii, Colorado, California, Mexico and Europe. We are currently planning future retreats near Barcelona, along the coast of Spain.
For more information about Retreats, Workshops, Conferences and Classes:
Contact Françoise at 303.960.6000 or e-mail: [email protected]
Immerse Your Soul In New Retreats To Be Arranged in 2024
Take advantage of the rare opportunity to retreat into transformation and rejuvenation in magical and exquisitely beautiful locations. Contact us for reservations and more information.